critters
Posted by admin | April 17, 2020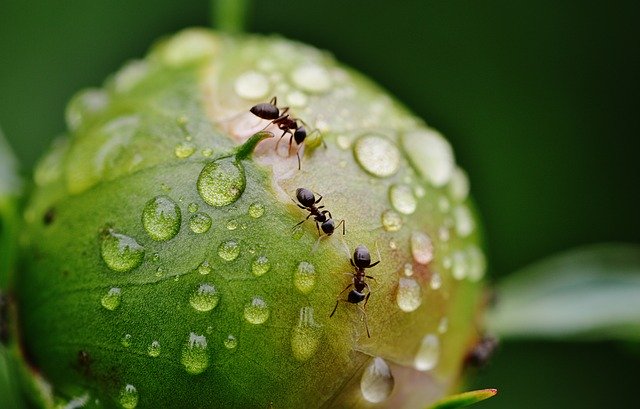 Peonies are great to look at and a good fragrance. We have some in our little flower garden. While loving their beauty, I hate them because they tend to attract ants. Every spring, we have some ants getting into our home, usually in the kitchen. I have to set an ant trap and that ends up making a mess.
Another issue in the spring is the spiders in the house. While I don't really mind them, my wife hates them. She freaks every time she finds one. I have to calm her while killing it for her. Jynx likes to trap and then maim them. One reason I like the spiders is that they kill the ants.
Speaking of killing, I've been trying to figure out how to get more feedback for my killer novel, Whispers Within. While I think it is awesome, I know it could be a little better. Thus, I need to workshop it. I've discovered Critters Writing Workshop online and am working with some writers through there.
Not all critters are bad. I think part of it is your perspective. What do you think about ants and spiders?