first impression
Posted by admin | May 6, 2021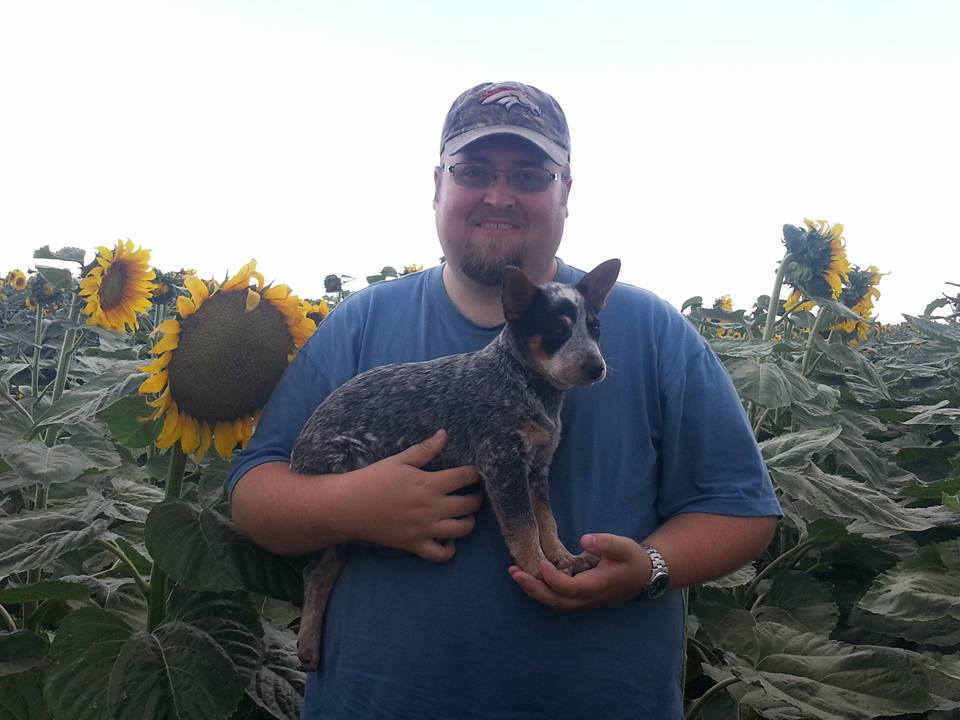 When I first saw a picture of Zailey, she had more white fur than anything else. I wasn't impressed. I think blue heelers should be blue. My wife then explained that she would turn colors. She then showed me a picture of Zailey's parents. They were pretty and what I expected. I was intrigued and hopeful.
When I finally met her, she was bluer, but still not like today. Though, in the winter, she is darker than in the summer. I do like her coloration better the darker she is.
I've just read this awesome book from beginning to end for the first time. I'm going to read it again next week. While it was that good, I do have ulterior motives. This time I'll be reading it for grammar and other errors. I'll correct things as I go.
Death Curse was awesome to read the first time around, but it'll be even better by the time its published. Just like Zailey is prettier now than when she was a pup!