release day
Posted by admin | August 8, 2021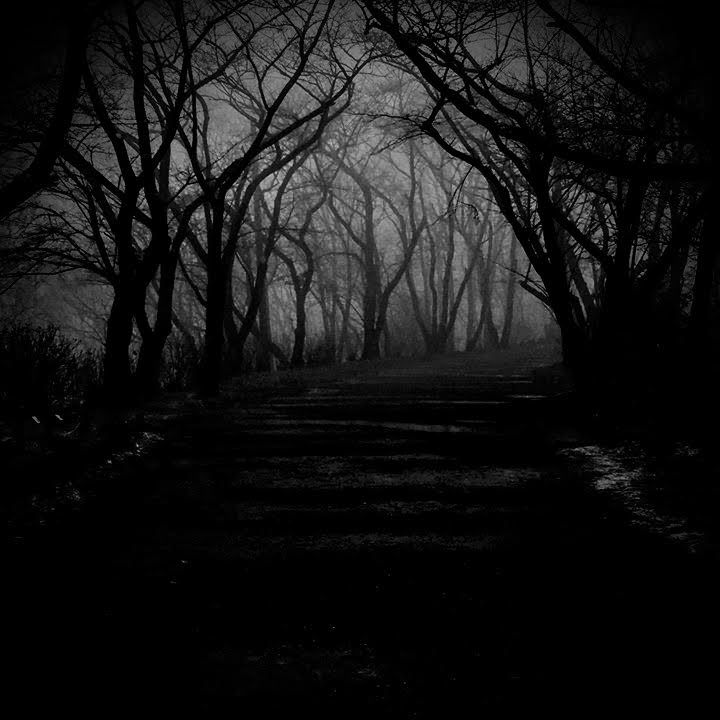 Today, my short story, "Haunted House", makes its appearance on Kaidankai (100 Ghost Stories). I'm quite excited to hear it (yes, this was read by someone) and hope that others enjoy it. It'll also be in my collection of stories entitled Concussion, but I don't have a release plan in place for it as of right now. This story will be up until just after Halloween. I'm grateful to Linda Gould in urging me to submit the piece and then publishing it in such a manner. This has been a neat experience.
The story stems from a joke I saw on Facebook. It got me thinking about the characters in the joke and what is happening with their relationship. Since my mind is a bit dark, things didn't end up as humorously as the source material.
My goal with this story is to get some new eyes (and ears) on my stuff to see if it'll help with sales. Hell, I could even showcase the story at my next few events so that people can hear it while browsing my selection (assuming my neighbors don't mind). My words will speak for themselves rather than me having to try to do that (I'm not the greatest salesman).
I'm sorry this is a departure from my usual blog where I talk about animals and incorporate it into what is going on with my writing. I just thought that this needed an extra shoutout. If you haven't already, check out the story here!